Sustainable travel with the Tell-Pass
With the Tell-Pass you travel through 6 cantons, to large and small lakes, fantastic views and record-breaking railroads, and all this in a climate-friendly way. Sustainable travel stands for real nature experiences, local traditions, staying longer and experiencing more intensively - you will find all this in the Tell-Pass area. Many Tell-Pass route network partners are part of the sustainability program "Swisstainable" and are committed to more sustainability in the areas of nature and environment, economy and social issues.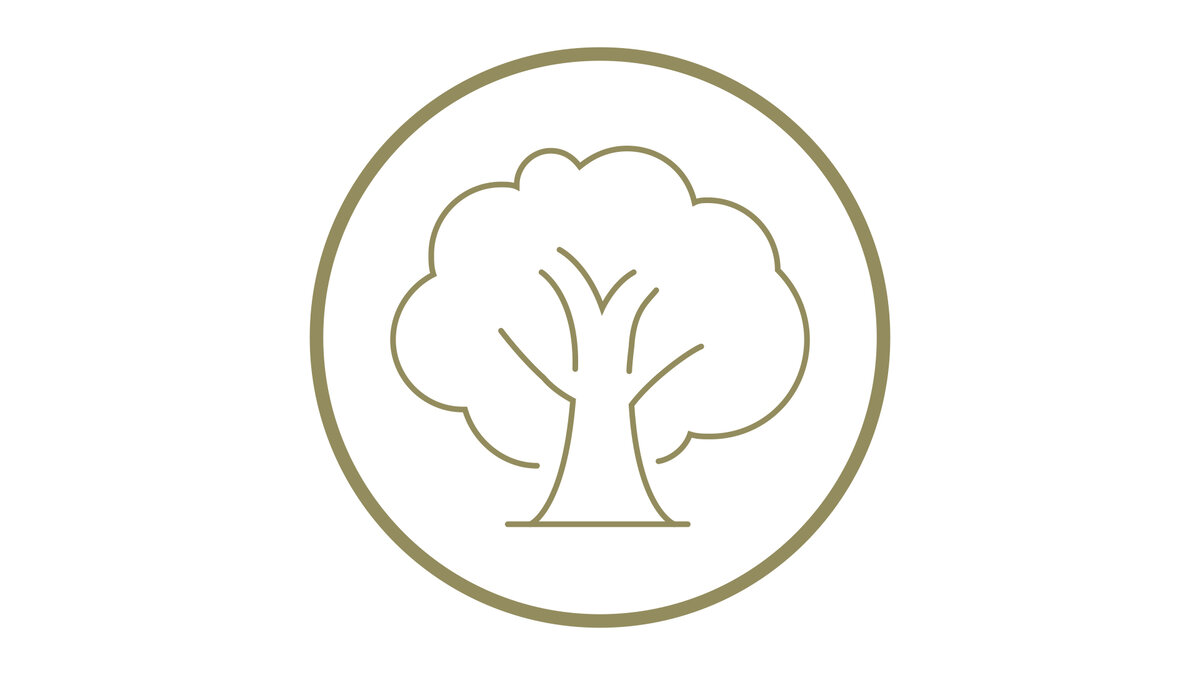 Nature & Environment
The Tell-Pass route network partners are aware of the central role of a high landscape and architectural quality for an attractive tourism and use this opportunity in the development of offers and marketing. They respect sensitive natural areas and protected areas, promote biodiversity, concentrate tourism projects on less sensitive areas and contribute to sustainable spatial development.
With the Tell-Pass, we support an attractive multimodal and environmentally friendly mobility offer and enable guests to travel in Central Switzerland in an uncomplicated and sustainable way.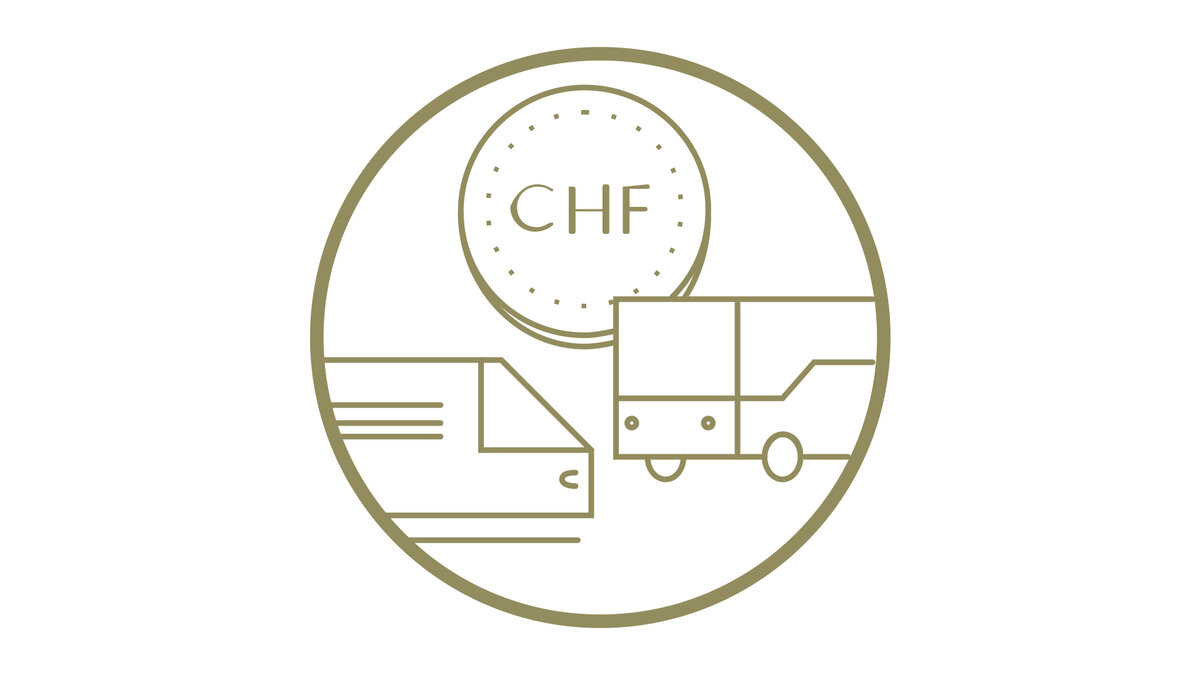 Economy
The Tell-Pass route network partners attach importance to energy efficiency and the conscious use of resources. They invest in their infrastructure for more efficient energy use and recovery in various areas.
Social
With jobs and cooperation with local partners, service providers and suppliers, Tell-Pass route network partners make a sustainable contribution to local value creation.
They employ thousands of staff and are among the most important employers in the mountain regions of Central Switzerland. Whether at the front counter, behind the scenes in the technical department, on the slopes or at the wheel of the cable cars, the employees always make a unique experience possible for the guests.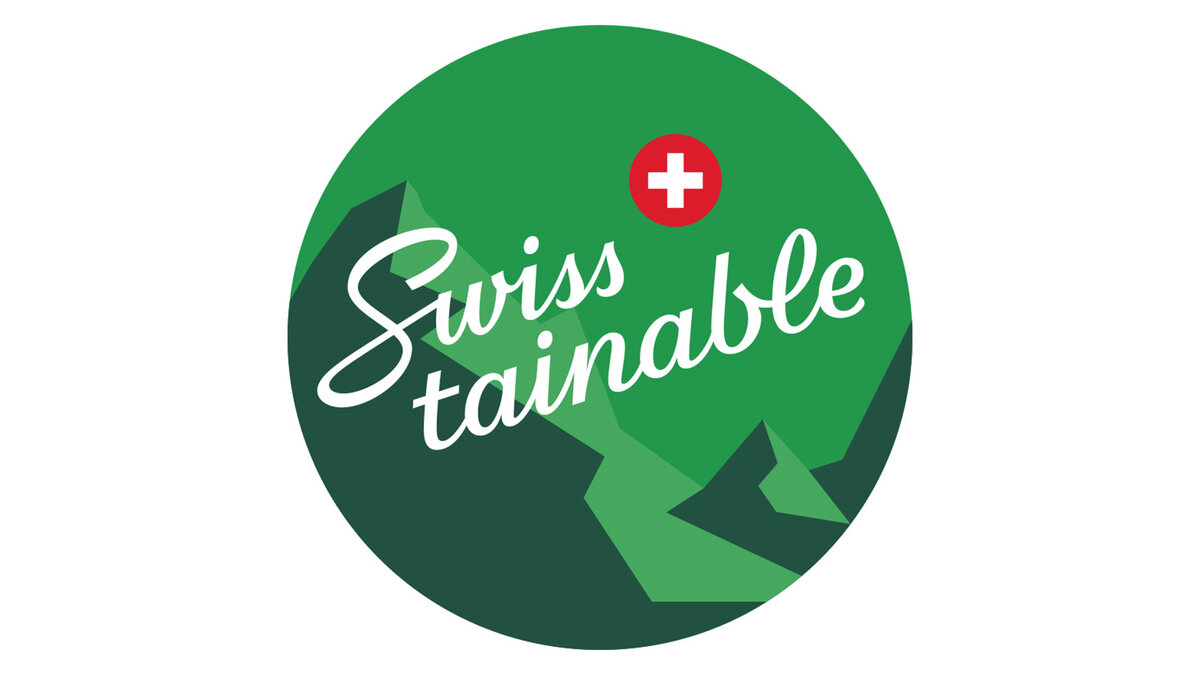 Swisstainable
The sustainability program Swisstainable unites businesses and organizations along the entire Swiss tourism sector. By participating, Tell-Pass route network partners commit to continuous sustainable business development, pursue measures in the field of sustainability and thus make a concrete contribution to sustainable Swiss tourism.